CONSULTANCY
10Forward helps organizations optimize their business processes. From offering organization advice to analyzing your ICT-Infrastructure, our independent consultants are ready to assist.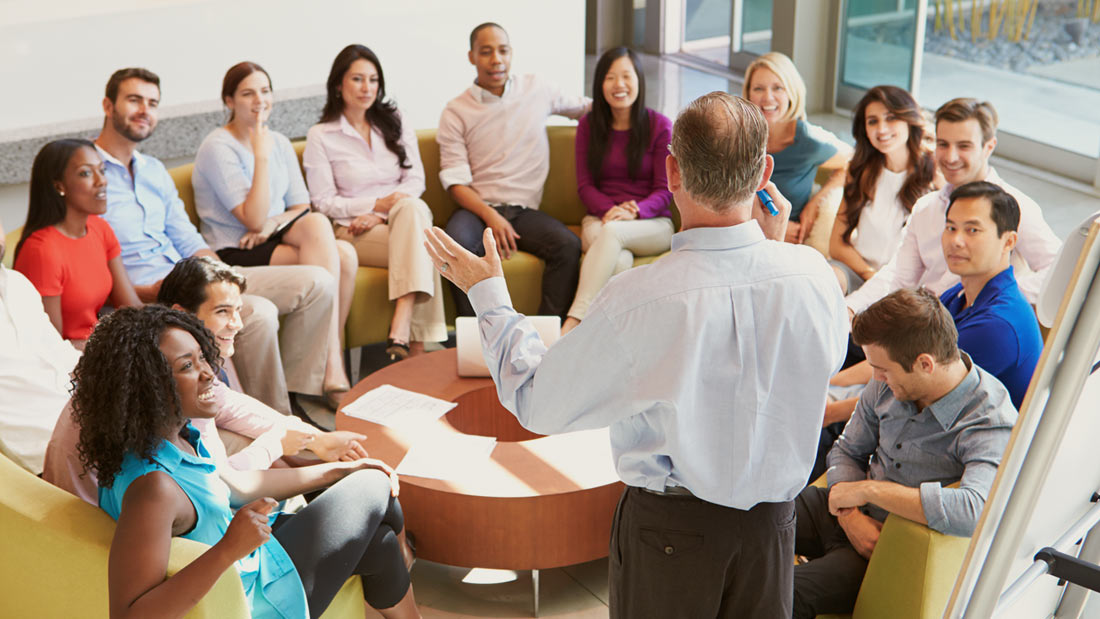 Our vision
We help improve organizations by drawing from multiple perspectives.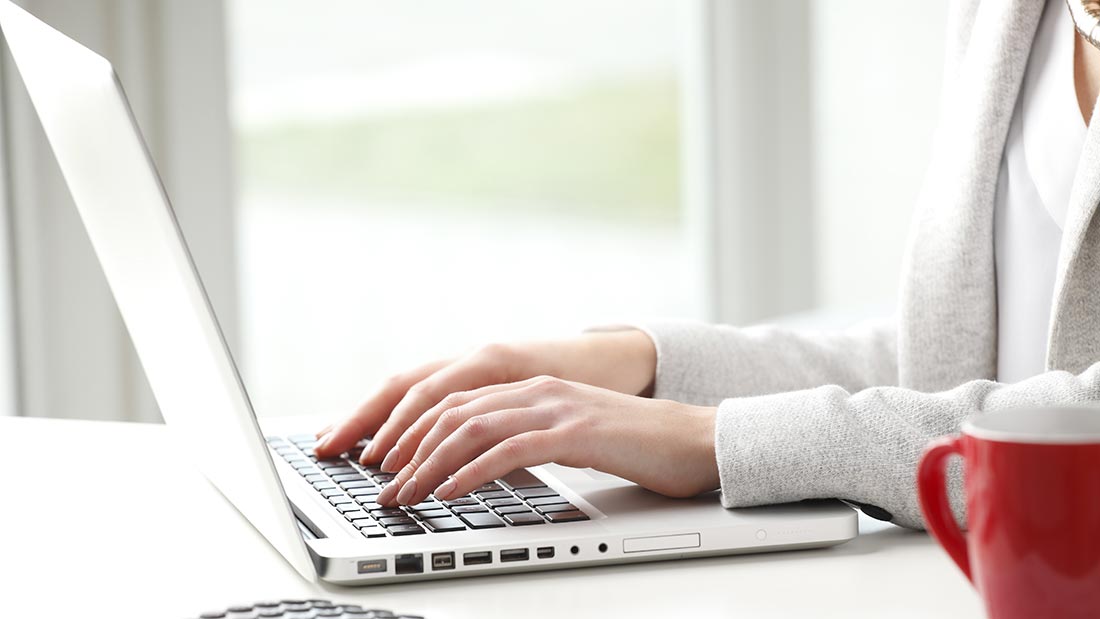 Focus
Every organization sometimes needs a fresh look to refocus.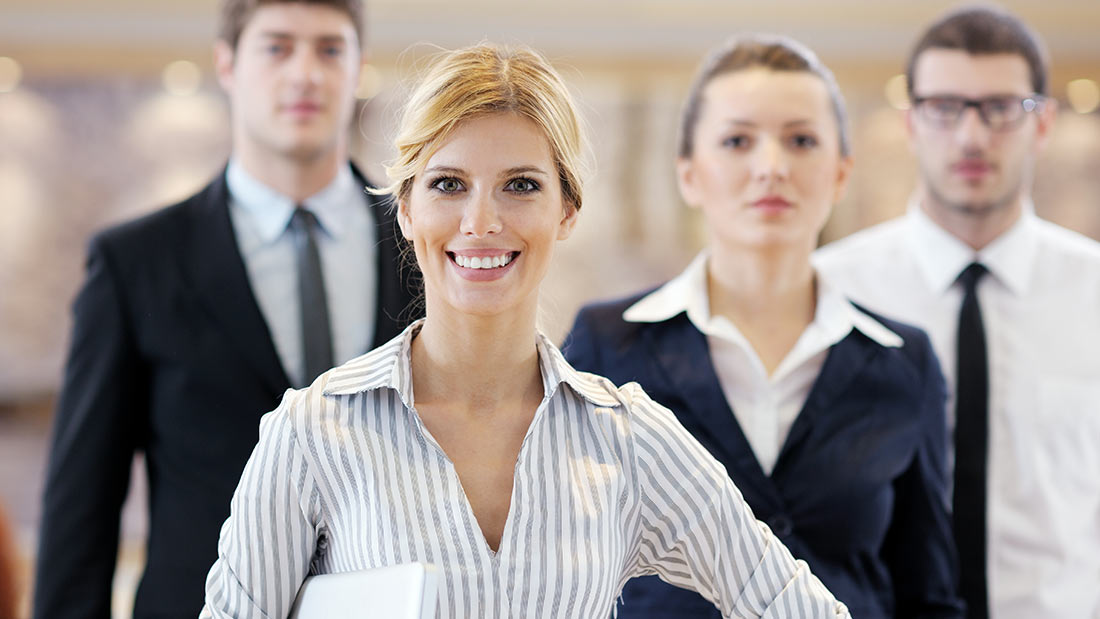 Our advisors
Our consultants are highly certified, and have practical experience.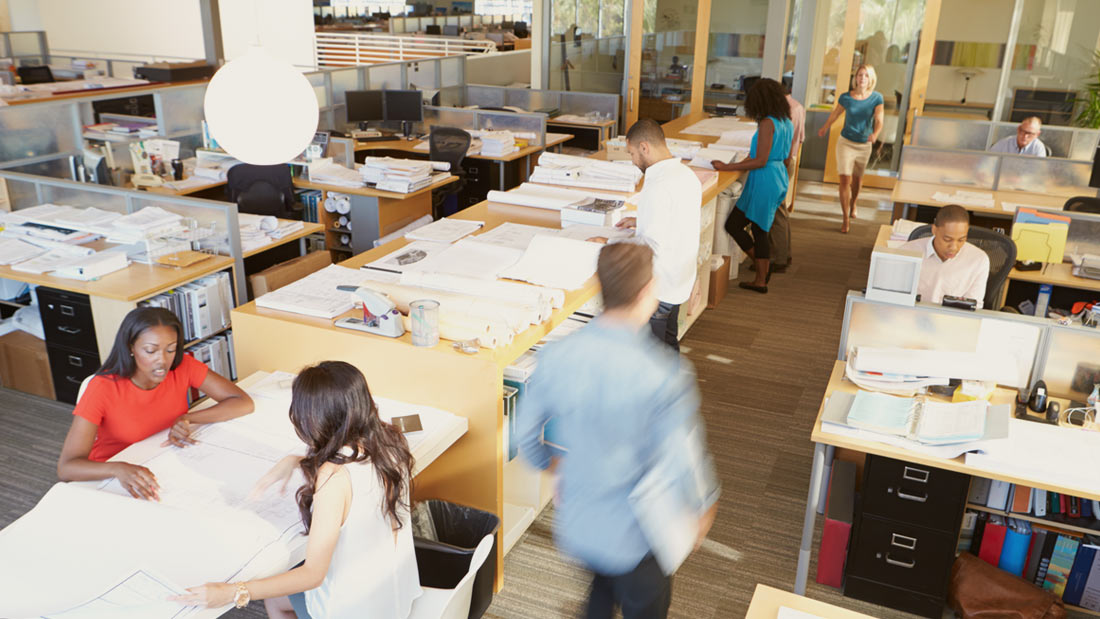 All the options for you here
Organization
Organization Culture
Change management
Development vision
Scenario planning
Large Scale Interventions
Co-creation with employees
Social Business
Processes
Business Process Redesign
ICT Infrastructure
Automation
Specifications
Internal Communication
Technical support
Knowledge sharing
Workshops
Development vision
Online Strategy
Trends in digitalisation
Content Management
Big Data
Social Media
Feedback Loops