RECRUITMENT
Your organization stands or falls with the quality of its employees. 10Forward helps by recruiting and selecting the top specialists.
Focus on quality
If you want to grow as an organization, it is important to invest in the best people.
Personality
Next to experience, we also judge candidate personality and ambition.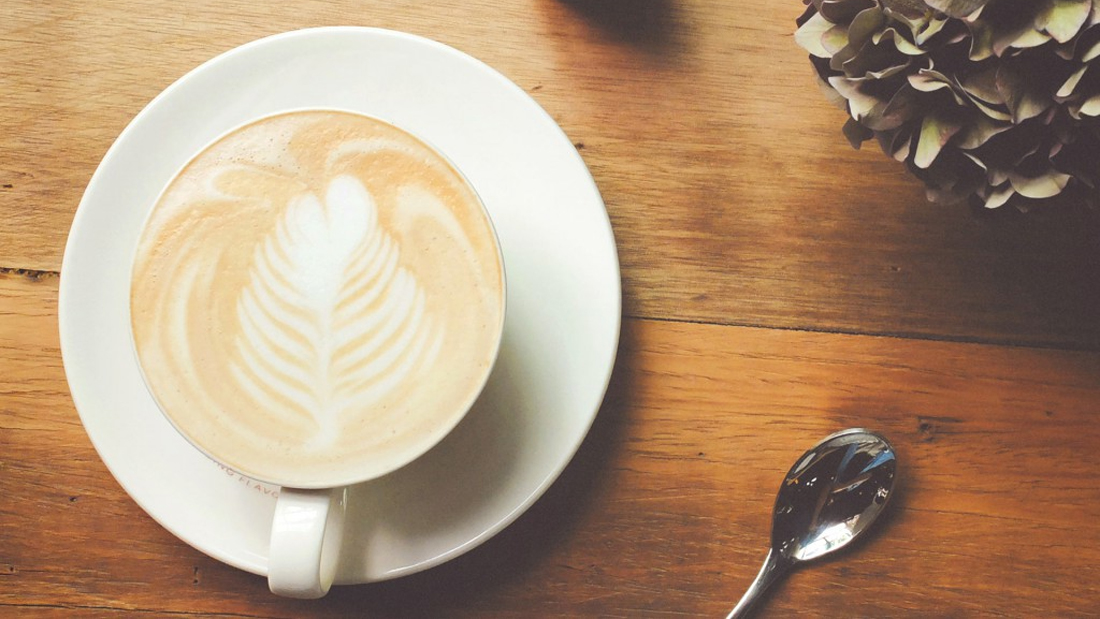 Expertise
Fast-changing disciplines such as IT, Marketing, Finance, and Web Development.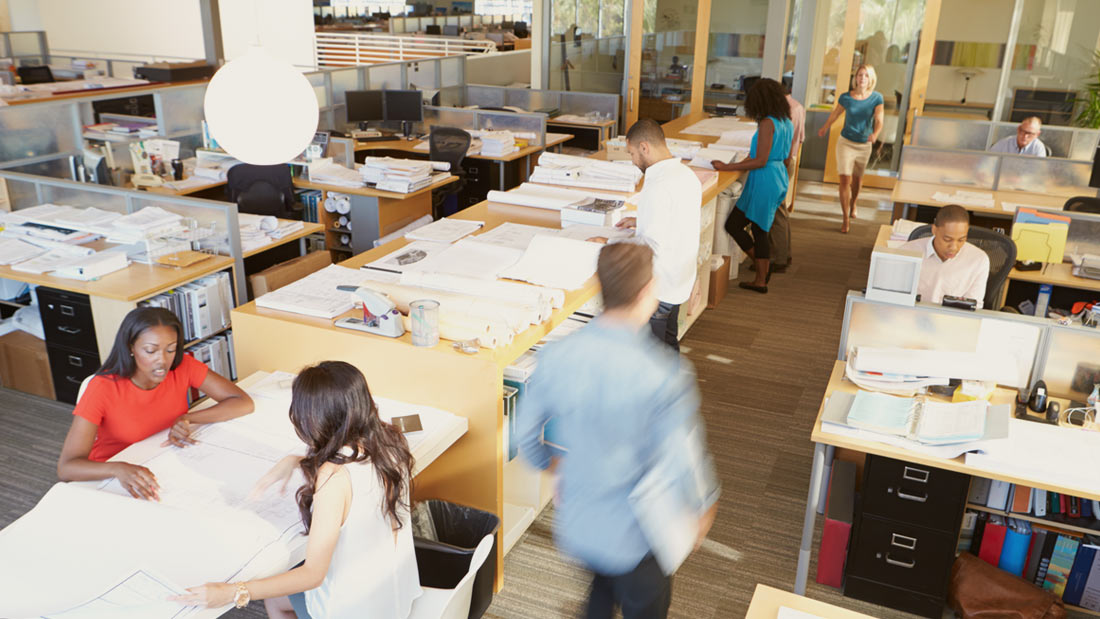 Our way of working for you here
Talented candidates
WO and HBO
High potential
IT specialists
Web developers
Financial managers
Online marketers
Social
Personal work approach
Informal
Network
DISC test
Character sketch
Ambition
Project manager
Evaluation
Strong core values
Selective
Personal
Quality
Talent
80% Success rate
Specialists
Network approach